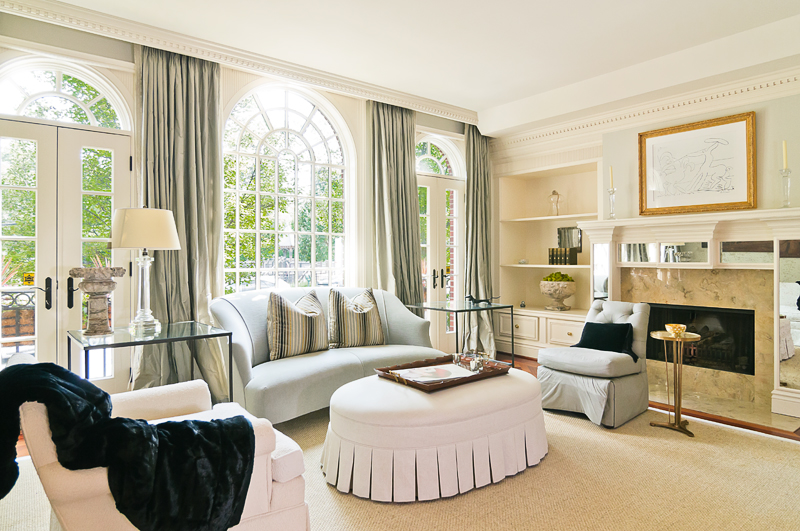 Home Staging

We want your home to be shown in the best possible light to prospective buyers to get you top dollar in the shortest amount of time. We will help you create a warm and inviting environment.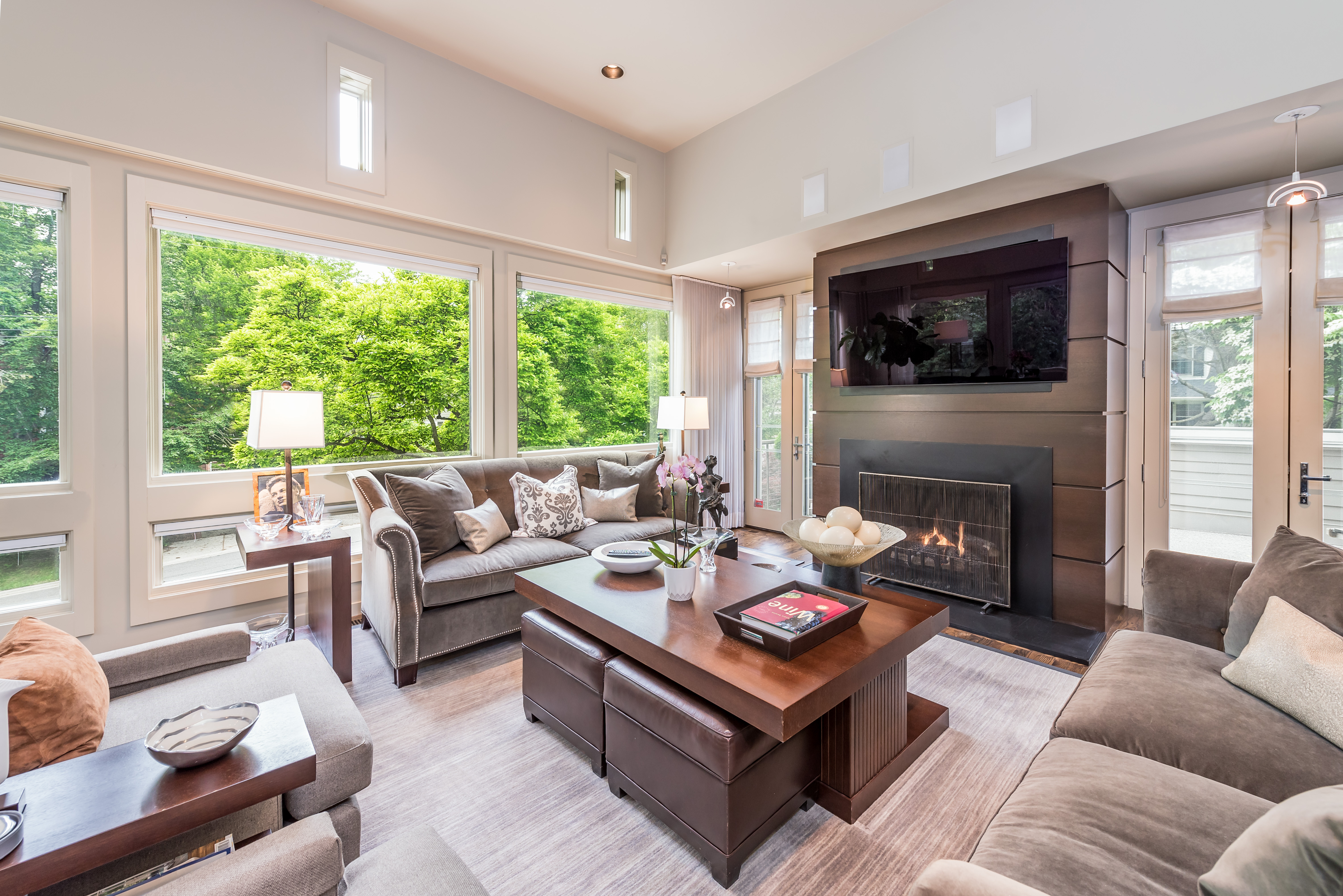 Professional Photography

Quality photographs are one of the most essential marketing tools in Real Estate. With the rise of social networks such as Instagram and Facebook, there is further proof that consumers demand a visually appealing online presence.

Twilight Photography
Twilight exteriors are the most stunning representation of a home or landscape. Twilight images also make properties stand out amongst all of the other properties for sale in the area and can help buyers take that second look.